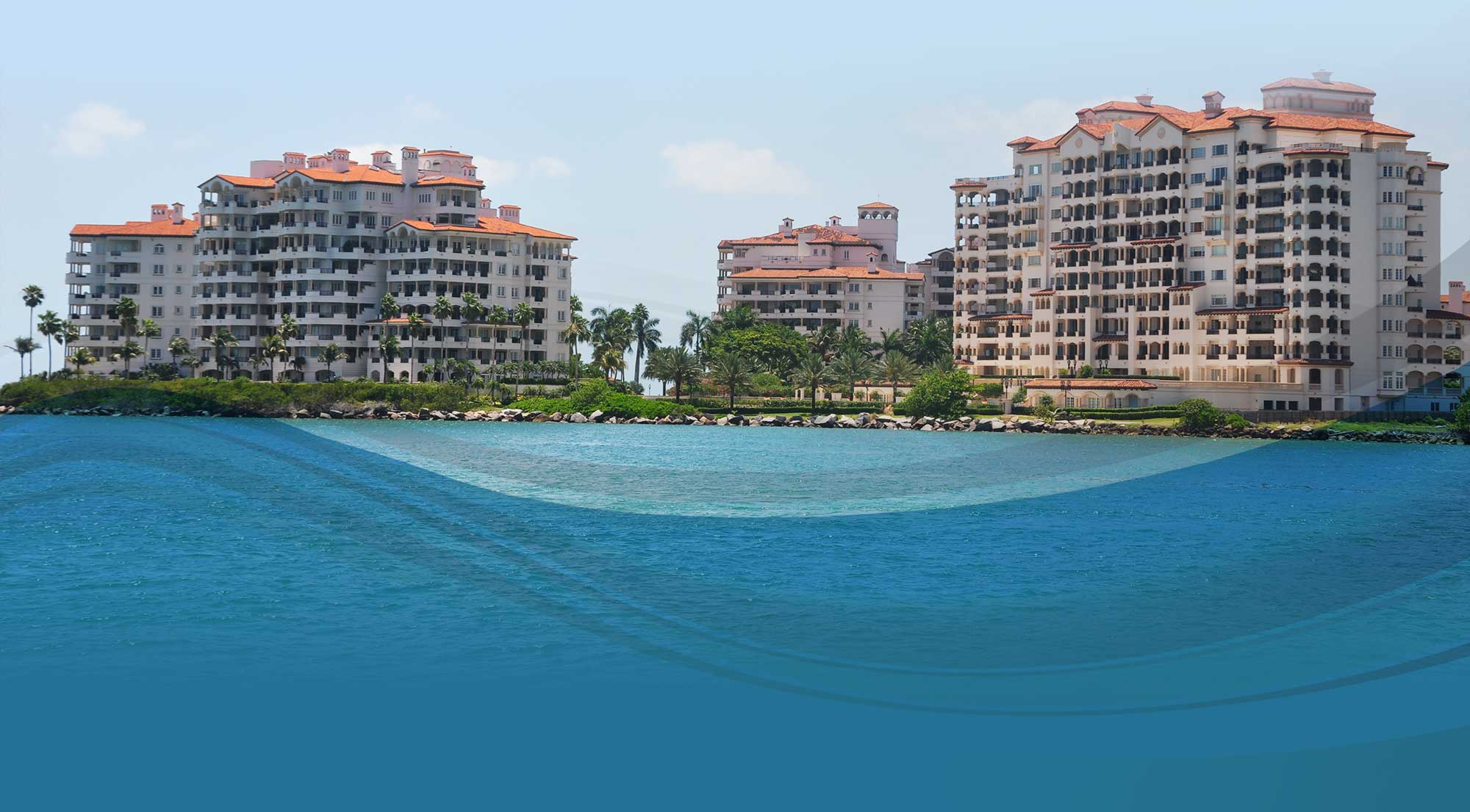 Know More About
Fisher Island
Noted for being the most-sought after address in Florida, Fisher Island has come a long way from being the Harbor Terminal to becoming a prime example of real estate exclusivity and luxury. The island offers superior real estate properties and high-class amenities for its residents, and continues to prosper as one of the leading centers for extravagant residences and splendor. Explore our website to discover and learn more about Fisher Island and all its superb offerings.
Luxury Communities
In
Fisher Island
Fisher Island Residences is the ultimate source of real estate assistance when it comes to the fabulous selection of residential property options located within South Florida's most exclusive island community.
People who seek the finest luxury real estate options within the South Florida region are guaranteed to find a truly illustrious selection of luxury homes, condos, and estates which can be found on the beautiful 216-acre island that is located minutes away from the South Beach neighborhood and Miami proper.
With the help of our exceptional team of professional real estate agents, people who are interested in Fisher Island residences can be sure to receive first-class services which are delivered by experienced individuals that are highly knowledgeable when it comes to the Fisher Island real estate market and its world-class neighborhoods which include Bayside, Bayview, Oceanside, Palazzo del Mare, Seaside Village, Seaside Villas, Valencia Estates, Harborview, and Marina Village.
We encourage you to browse through our website where you can find up-to-date information on all of the available luxury homes, condos, and estates which are found within the Fisher Island community. If you would like to find out more information regarding your available options, you are welcome to contact our teamof professional real estate agents at 954-305-6424 to receive further assistance.